Effective non-invasive skin tightening treatment with no down time
Effective non-invasive skin tightening treatment with no down time
Exilis Elite is an award-winning treatment that reduces fat and tightens skin. It also improves overall skin tone and texture. This treatment is popular with both men and women, and it can be applied to many areas of the face and body, such as undereye area, cheeks, jowls, neck, arms, chest, stomach, back, thighs, and knees.
Benefits:
Pain-free with immediate results after first session
Targets specific problem areas
Stimulates collagen production for tighter skin
Promotes collagen stimulation
Comfortable warm massage sensation. No downtime.
Using the patented focused Radiofrequency technology, the Exilis Elite precisely heats the skin and targets stubborn fat cells. The dual energy delivered by Exilis Elite speeds up the metabolic activity of fat cells and causes them to shrink.
Through the body's lymphatic system, the fat cells excrete naturally as waste. The treatment also stimulate and strengthen the collagen network to improve skin laxity and texture. Optimal results can be expected over a course of 4 treatment sessions.
Exilis Elite is a safe treatment. It comes equipped with a revolutionary built-in cooling tip and heat sensor monitor that ensures optimal heat is delivered painlessly and safely.  
What people say about Exilis Elite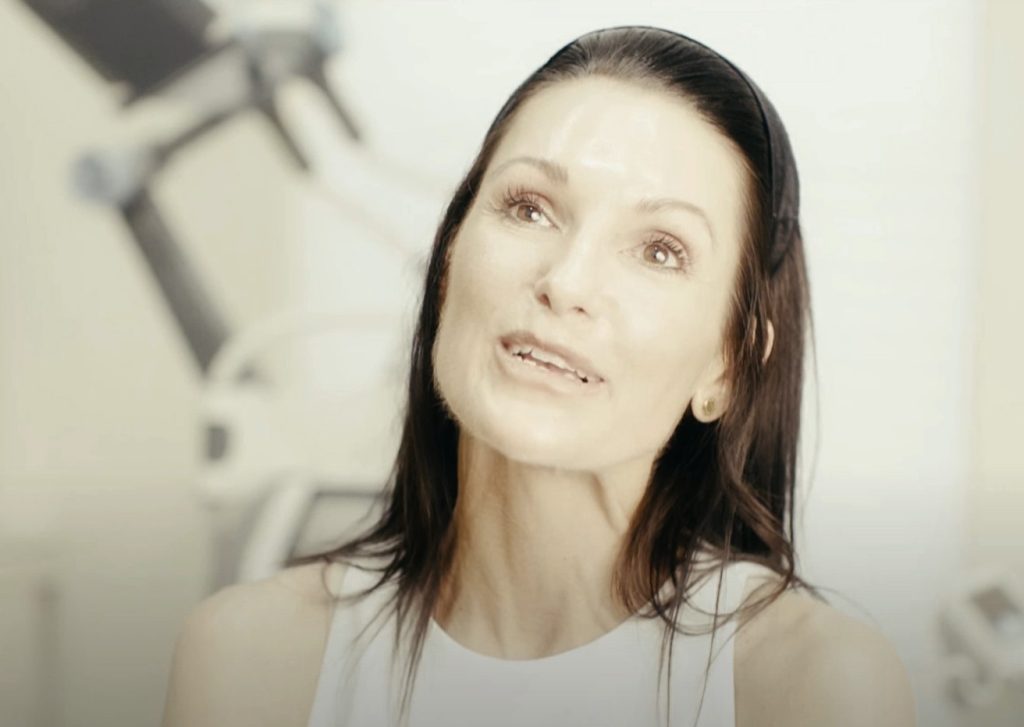 "It is like getting a hot stone massage. There is no downtime at all. Not only that, the result is amazing!"
Sharon, USA
Frequently Asked Questions
Get in touch with us to make an appointment or enquire more