Winner of Her World's 2017
Best Medispa Brightening Face

Winner of Her World's 2017
Best Medispa Brightening Face

This award-winning facial treatment combines three facials into one. Yes! You get three times the benefits in just one session.
The entire treatment consists of gentle microdermabrasion, skin cell oxygenation, radio frequency (RF) skin lifting and intense hydration. Each step is carefully calibrated to suit unique skin conditions to achieve clean, smooth and well-hydrated skin that has the enviable lit-from-within glow.
This facial treatment is beneficial for all skin types and can be tailored to suit specific skin concerns and skin sensitivities.
Here's what you can look to achieve with NU.U Premier Facial.
Bright, clean looking skin
Lifting effect on the skin
Long lasting hydration
Pores & hyperpigmentation reduction
Deep cleansing with gentle exfoliation, infusion of revitalising serums (brightening or anti-aging) and skin cell oxygenation.
2
Radio Frequency (RF) Skin Lifting
Radio Frequency (RF) treatment for deep facial rejuvenation. Stimulating fibroblast activity on the skin escalates collagen formation. An instant lift to the face and neck.
Infusion of essential hydration nutrients followed by a customized algae mask or LED mask treatment to complete the facial.
Why our customers love this treatment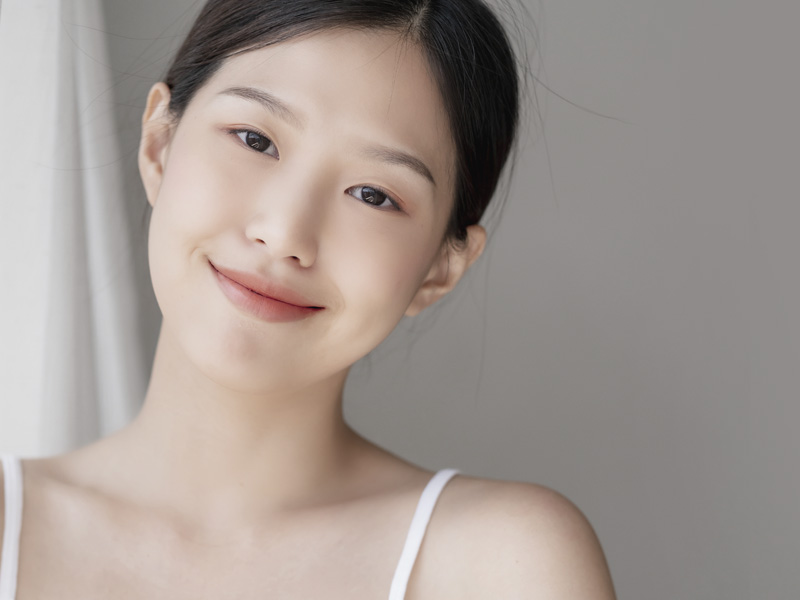 "If you are looking for a facial session that can effectively exfoliate, lift and hydrate your skin, the answer is NU.U Premier Facial."
Get in touch with us to make an appointment or enquire more