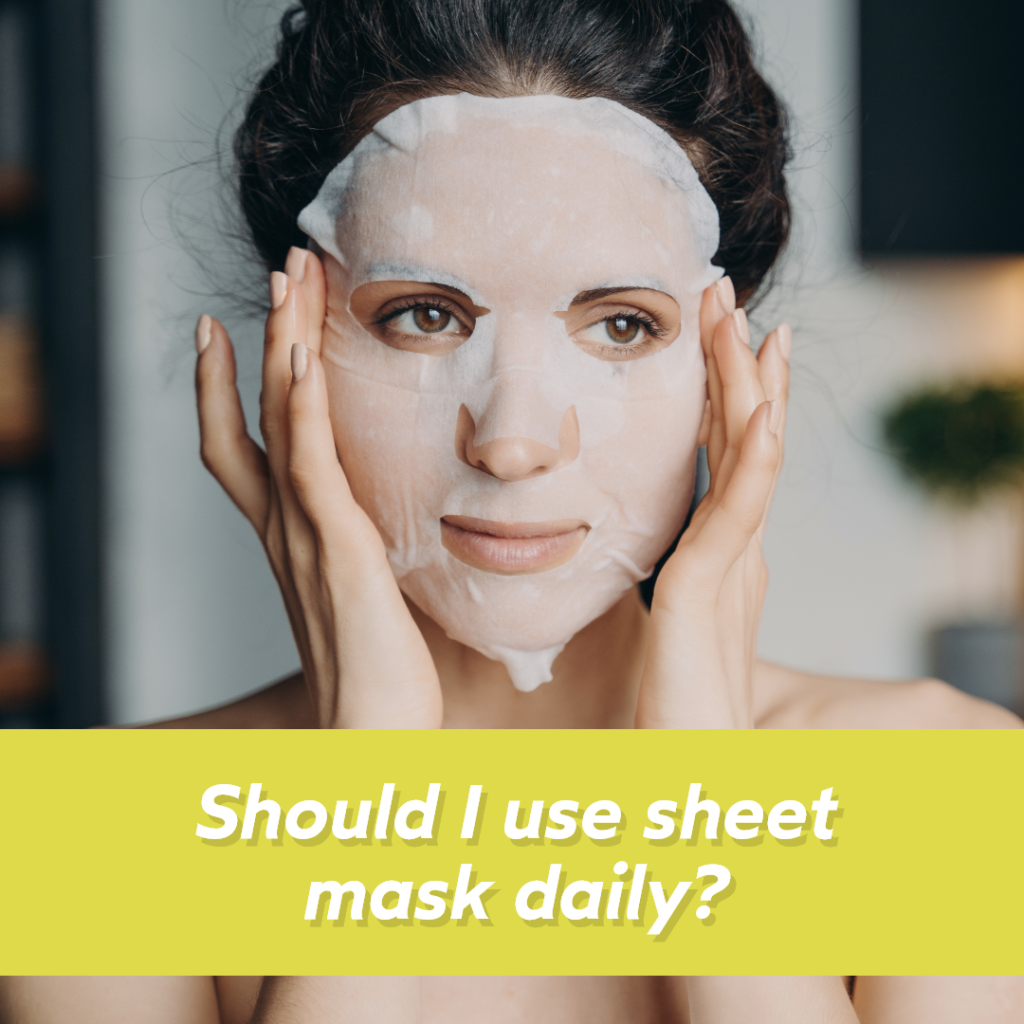 Facial sheet mask has become a must-have in many beautyholics' skincare and beauty routines. And very often we get this question: Should I use sheet mask daily?
In general, masking once to twice a week is sufficient to moisturise the skin. It's fine to put on put on sheet mask everyday provided you are not using an anti-aging mask or a mask that contains glycolic acid.
Masking daily is NOT recommended if you have sensitive/oily/acne prone skin as doing it will clog pores or aggravate the skin condition.
If you want to pamper your skin after a long tiring day, try NU.U's Hydrating or Brightening Sheet mask. Each facial sheet mask is packed with skin soothing and anti-inflammatory ingredients, and helps to improves skin hydration and elasticity.
We hope you found this article useful. Subscribe to our mailing list if you like to receive regular updates and tips on skincare. To learn more about the different facials available at NU.U Medispa & Wellness, CALL 6363 3456 or WHATSAPP 97526984.
Receive updates, expert advice and skincare tips right in your inbox.