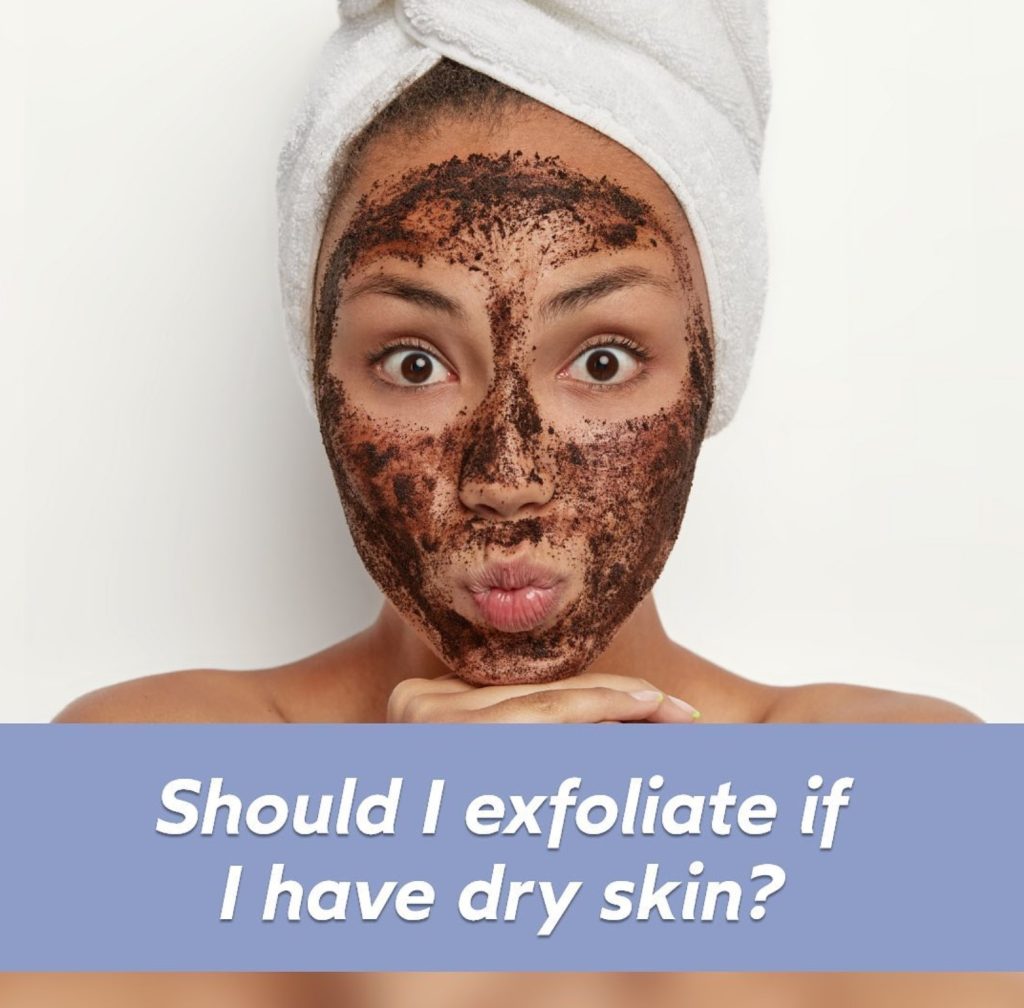 We often hear about the importance of exfoliation. But if you are struggling with dry & sensitive skin, you might be wondering if exfoliating will make it worse?
Should you exfoliate if you have dry skin? The answer is still a yes. Exfoliation is equally important for people with dry skin.
If you do not exfoliate regularly, layers of dead skin cells will accumulate on top of your skin, leading to possibly several skin issues and conditions, such as acne, clogged pores etc.
When exfoliating dry skin, take note to choose a gentle chemical exfoliant & exfoliate no more than twice a week. At NU.U Medispa & Wellness, we offer suitable exfoliating facials for people with dry sensitive skin.
SILKPEEL®️ DERMALINFUSION
Non-invasive exfoliation
Infusion of skin-specific solutions to treat a wide range of dermatological conditions
Soothes & stimulates lymphatic, muscle & motor nerve points
To book an appointment for SILKPEEL®️ DERMALINFUSION, CALL 6363 3456 or WHATSAPP 97526984.
Receive updates, expert advice and skincare tips right in your inbox.