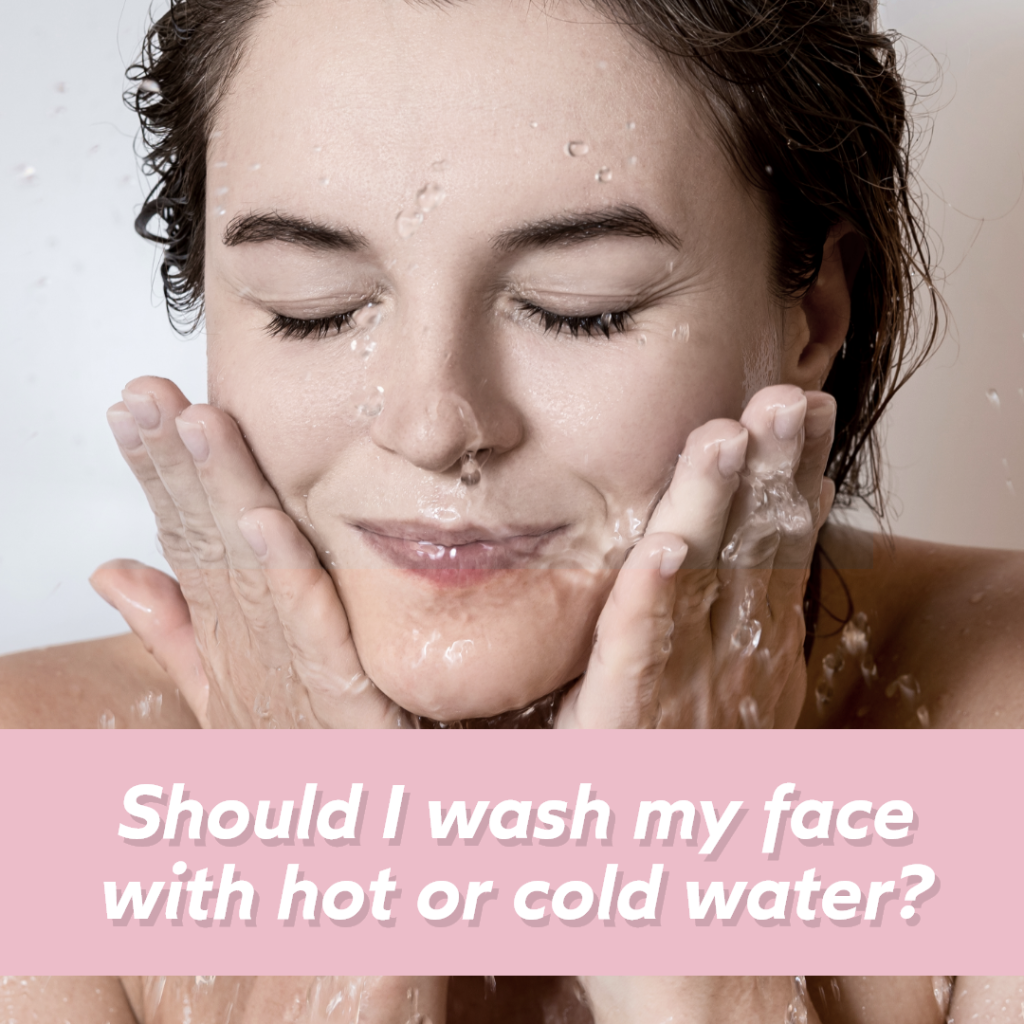 We often get this question: Should I wash my face with hot or cold water? Well, ideally, you should wash your face with lukewarm water.
Washing your face with hot water is not encouraged as this can strip the skin of its natural oils, causing the skin to dry out. And contrary to common belief, washing your face with cold water doesn't benefit the skin at all. In fact, lukewarm water enables cleanser to foam properly, removing dirt effectively from your skin.
Here's another tip: To minimise any skin discomfort, redness or skin irritation while you cleanse is to use gentle, non-abrasive cleansers. We recommend our ANTIOXIDANT CLEANSER that is packed with pro-vitamin C that promotes restoration of healthy skin.
What have you done for your skin today? Small acts of self-care can do wonders for your skin in the long term. We are here to help if you have troubled skin conditions that is keeping you from getting that glow.
Not on our mailing list yet? Subscribe below or simply connect with us on social media. To learn more about the different facials available at NU.U Medispa & Wellness, CALL 6363 3456 or WHATSAPP 97526984.
Receive updates, expert advice and skincare tips right in your inbox.